Race to Space
A great way to celebrate this term's learning
This afternoon we welcomed lots of our amazingly supportive parents and carers into Squirrel Class to enjoy some fun activities linked to our Race to Space Topic! We learnt about the constellations and had a go at making them from spaghetti and marshmallows - it was so much fun!
During the event, the children shared what they have learnt about space with their families. The passion and enthusiasm for this topic has been outstanding this term - well done Squirrels! A huge thank you must go to those of you who gave up your time to visit us this afternoon. Look out for our next parent event next term... we cannot wait to see you again!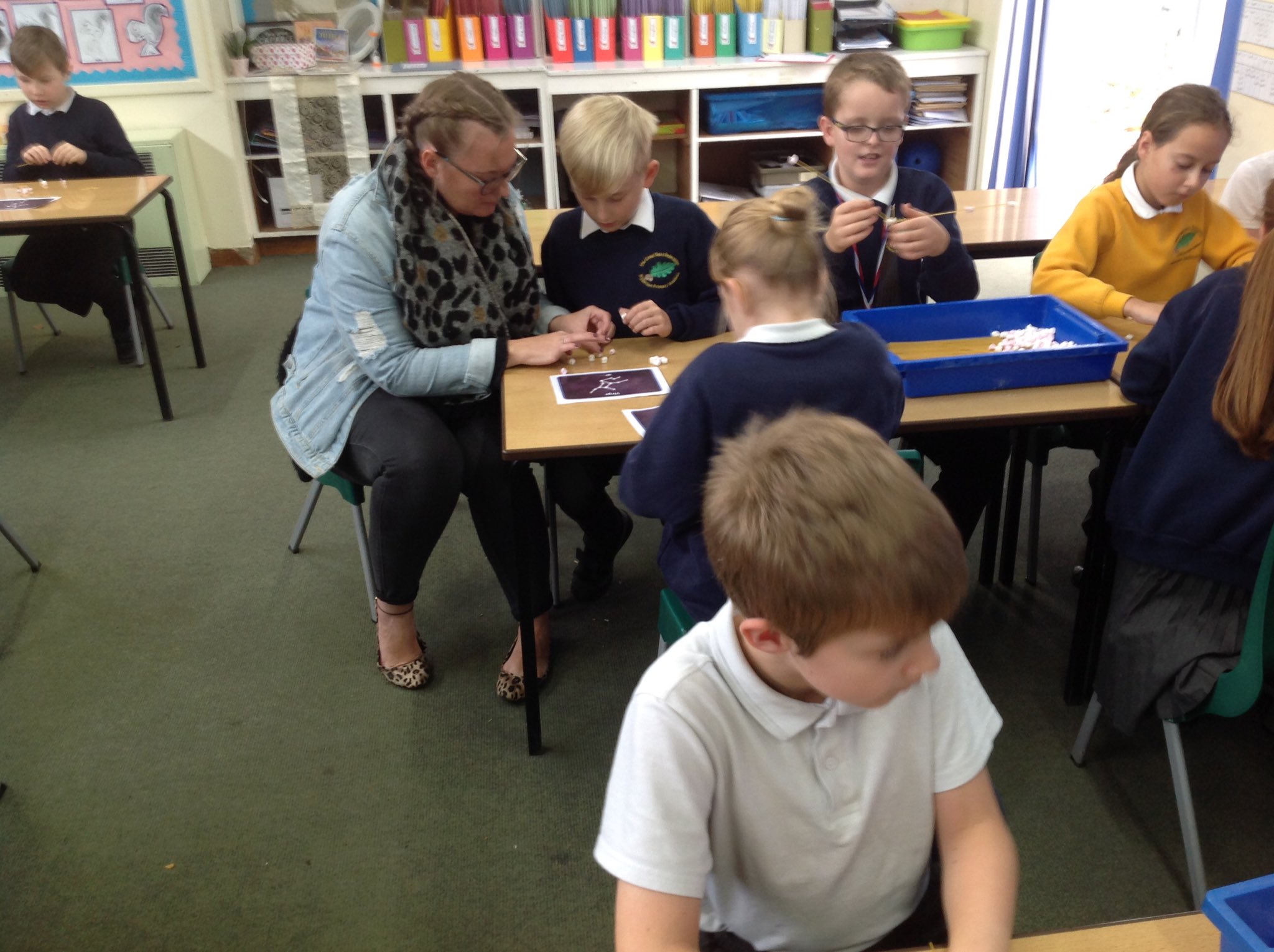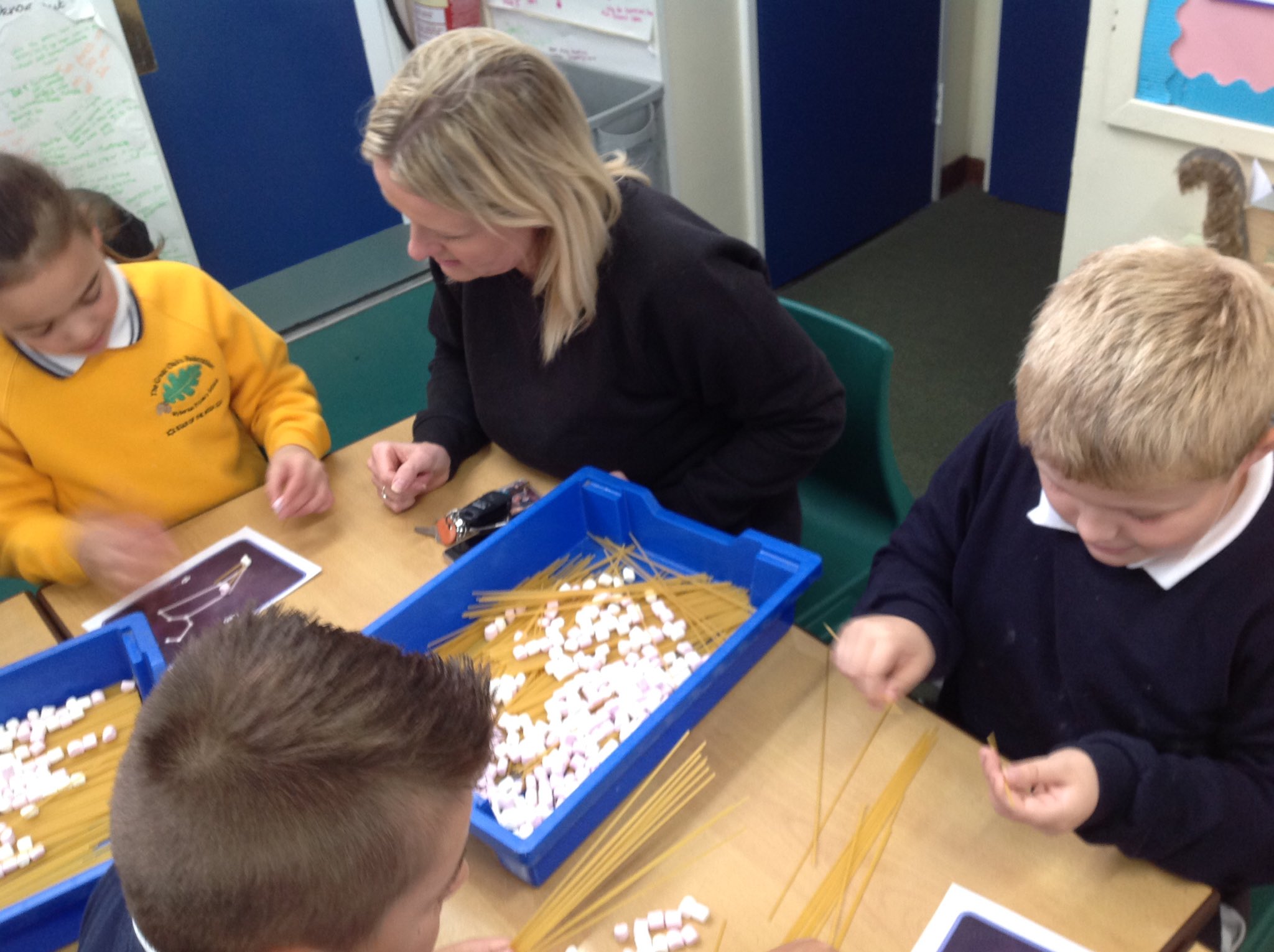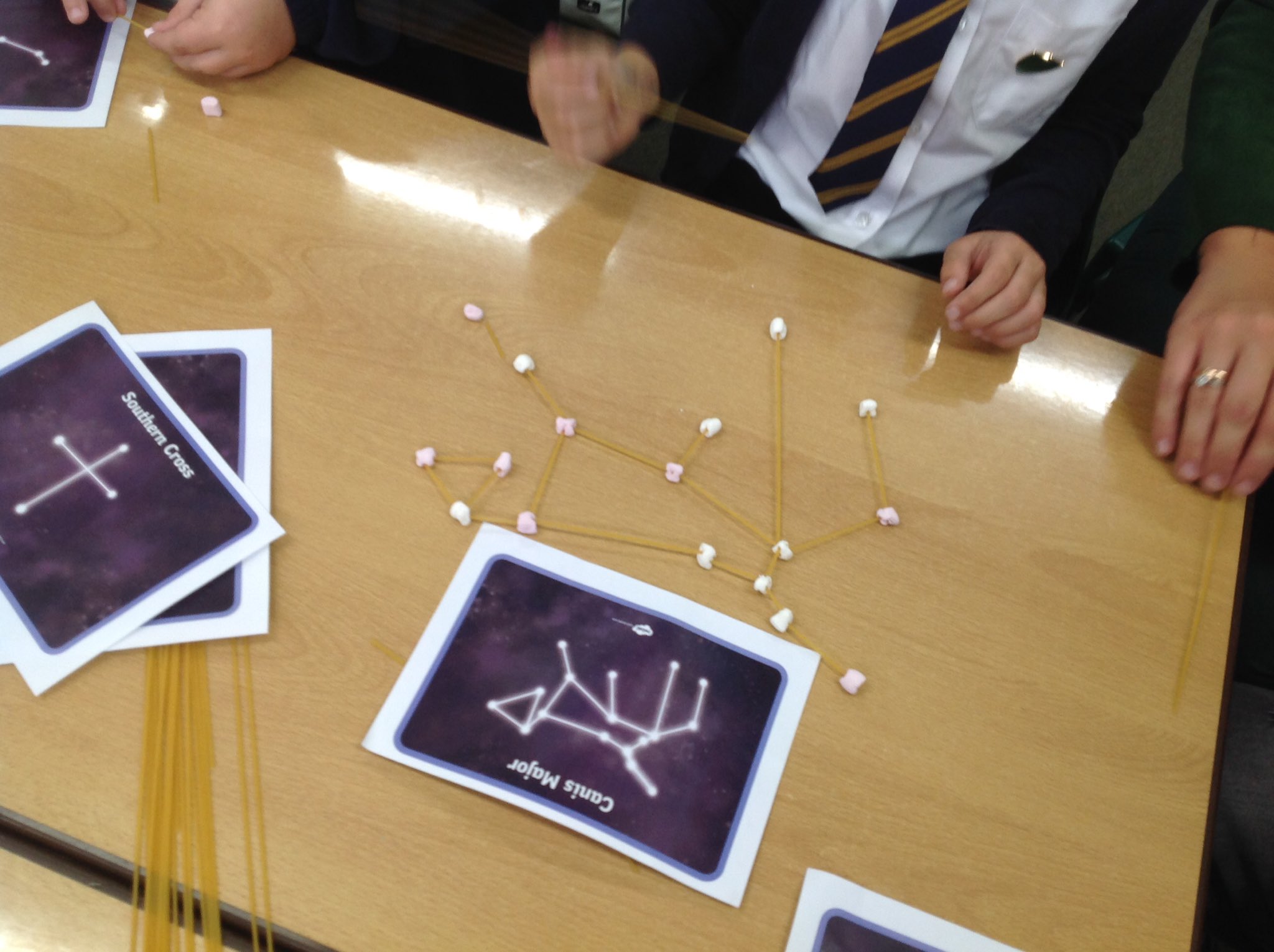 Wyberton Wins!
Wow look at our Football Stars! Well done to Wyberton's Football team who have won the Boston Small Schools Tournament and will play in the county finals next year! Here is the proud Tweet from their amazing coach Mr Melson (don't forget to follow him too @MarkMelson2 for future sporting updates!)
Magical Mathematicians Meet for the first time
This week, two of our super Squirrels led their first Maths Club! They had a small group of Year Five children attend this week and they began solving the crime by applying their Maths skills. If you are in Key Stage 2 and would like to join their exciting club, then come to the Year 5 classroom every Tuesday lunchtime at 12.30! We hope to see you soon!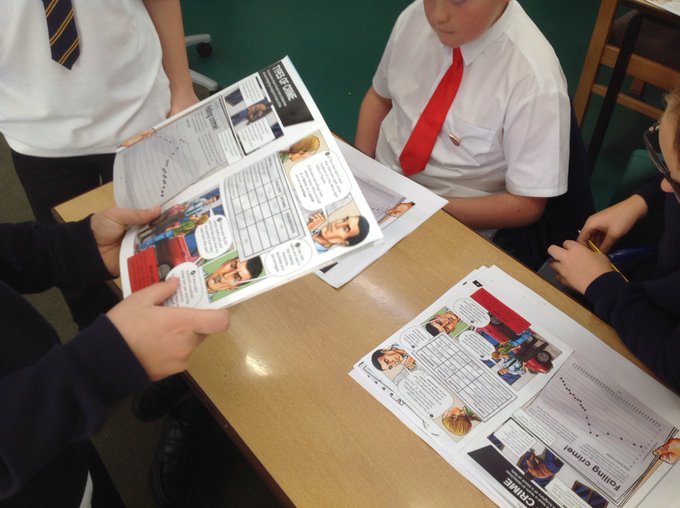 An amazing day at the Space Centre!
We have had an amazing day at the Space Centre in Leicester! The children have absorbed so many new facts and loved all of the interactive elements.
Here are some of the Squirrels learning how to pilot a rocket: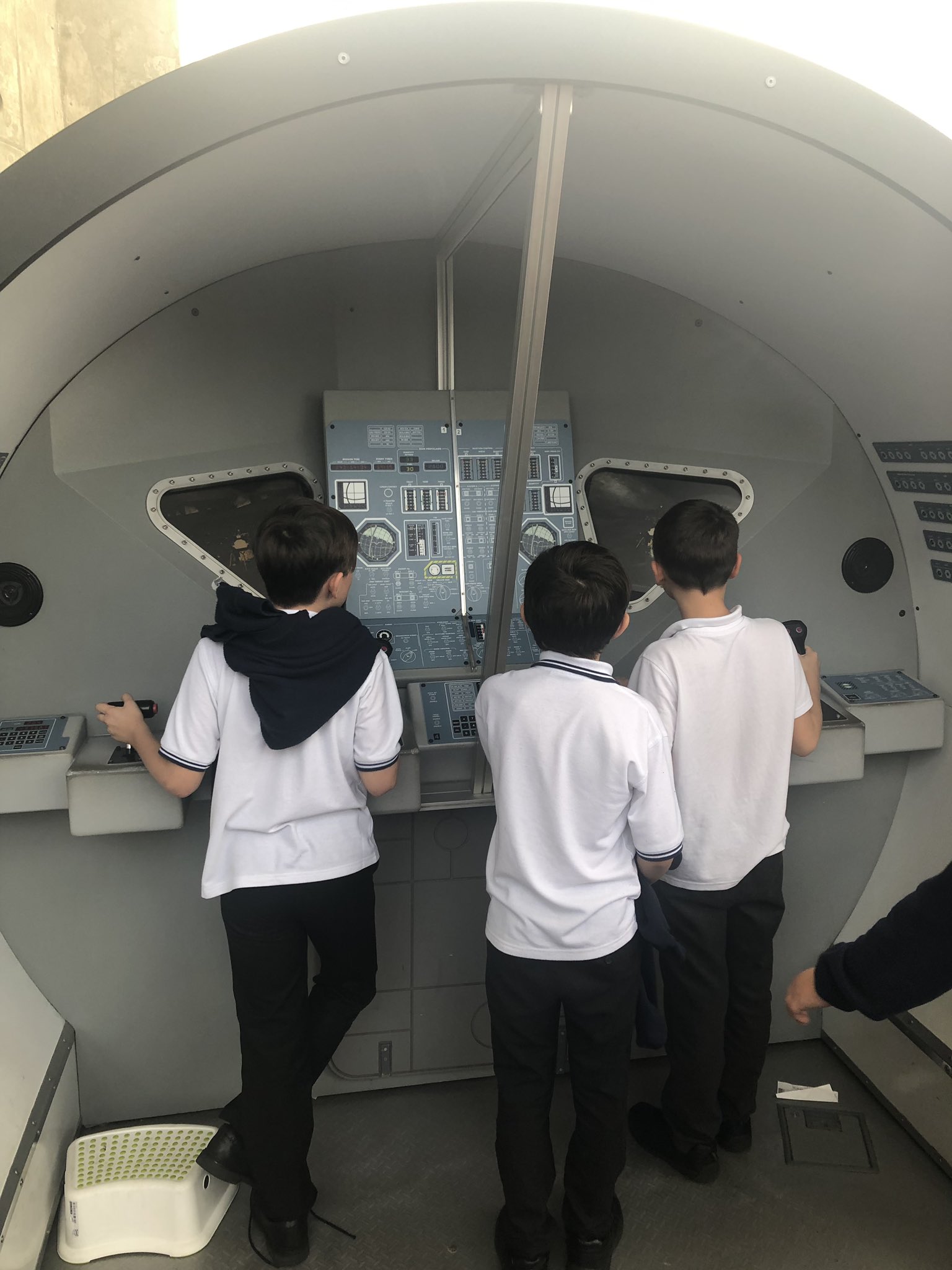 In this picture, you can see another Squirrel experiencing what it would like to be an astronaut in a rocket - could you handle the feeling of space sickness?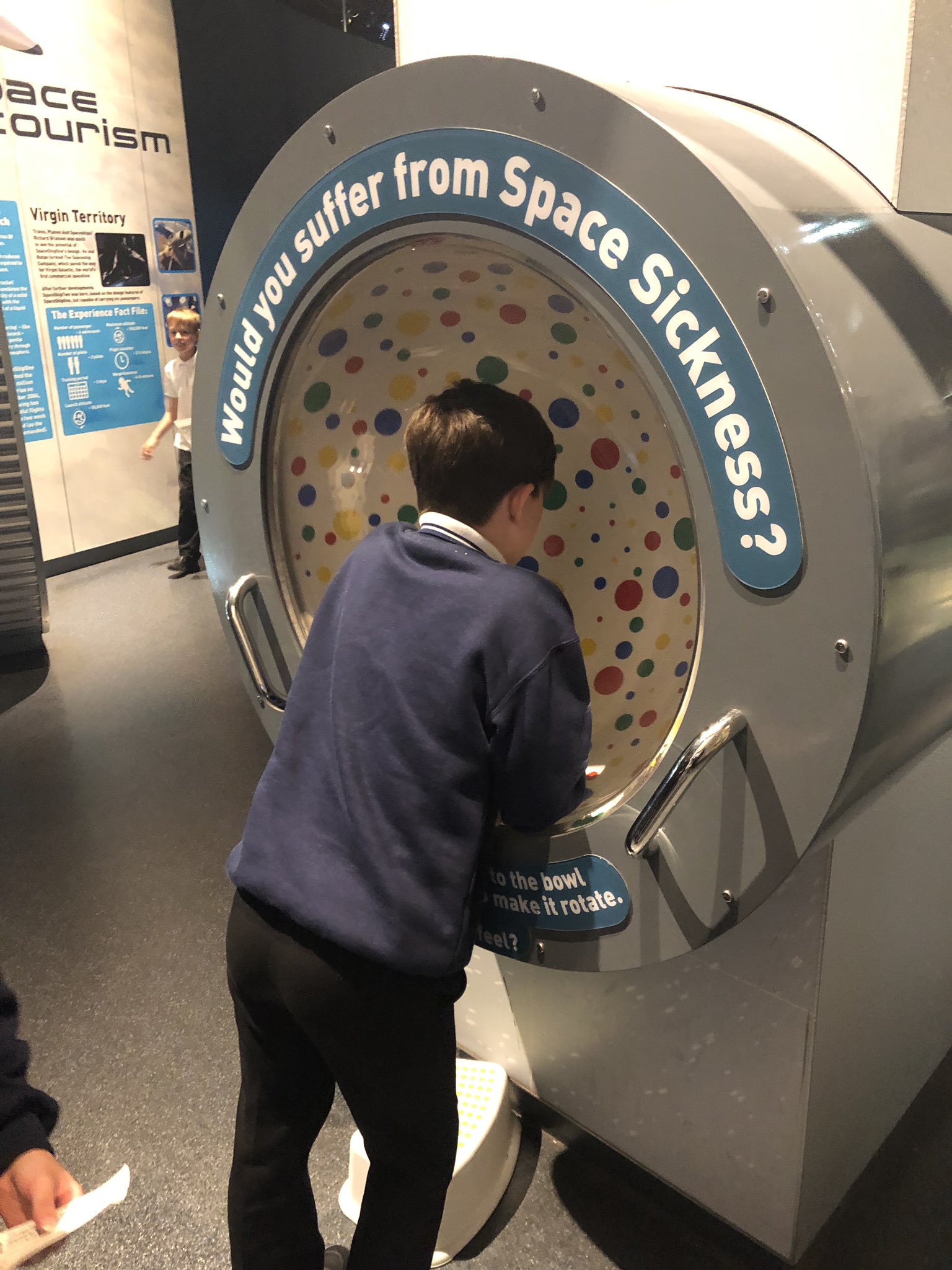 We absolutely loved seeing the Thor Rocket in the Rocket Tower. Did you know that the Thor Rocket is one of the National Space Centre's most cherished and impressive artefacts? It stands around 27 metres tall next to a rocket called Blue Streak. The Thor Rocket began its life as a missile. Thor was an Intermediate Range Ballistic Missile that was first developed by America to carry nuclear weapons during the Cold War. We went into a lift and saw the rocket up-close. It was amazing!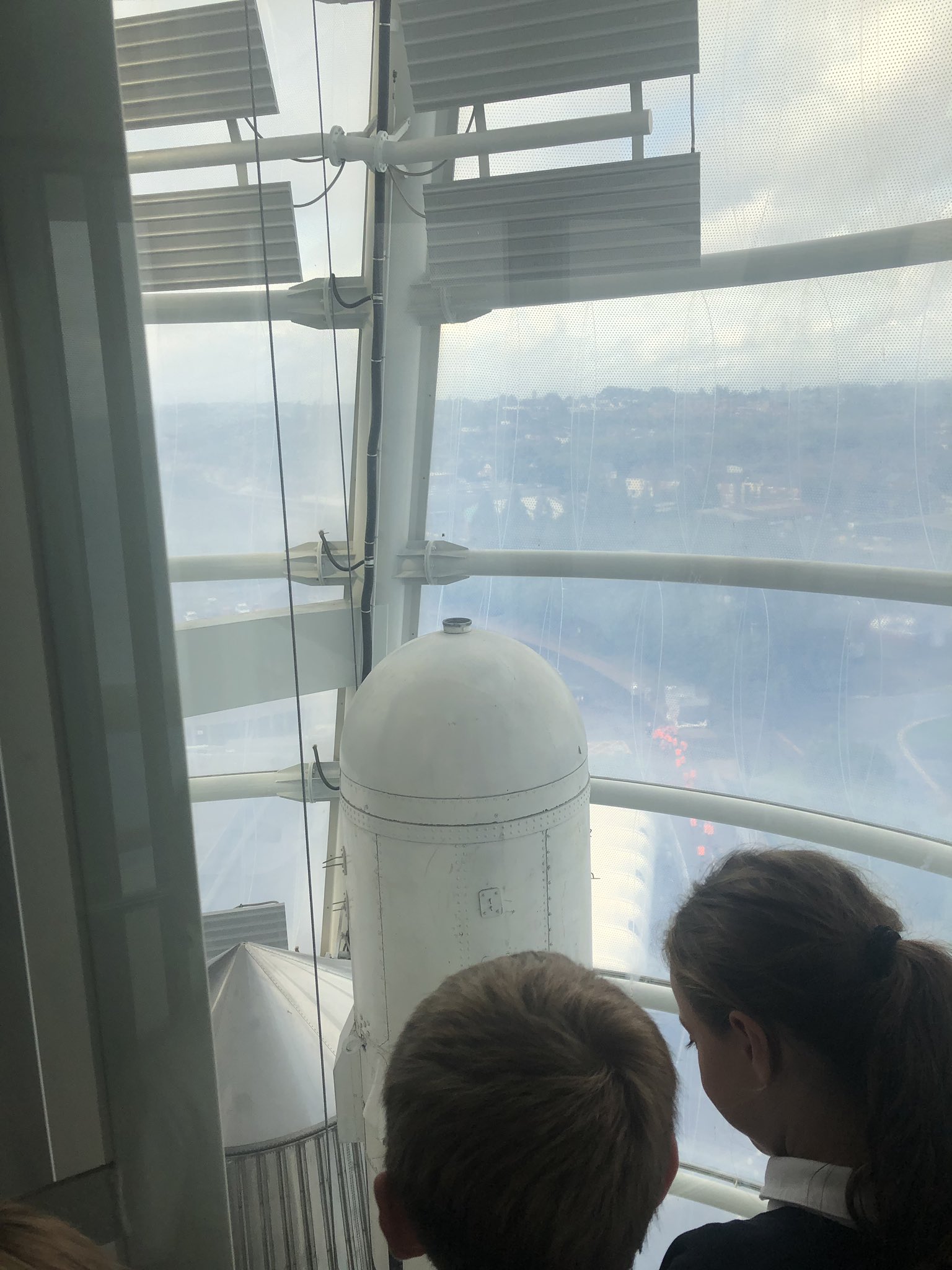 The start of an exciting reading adventure...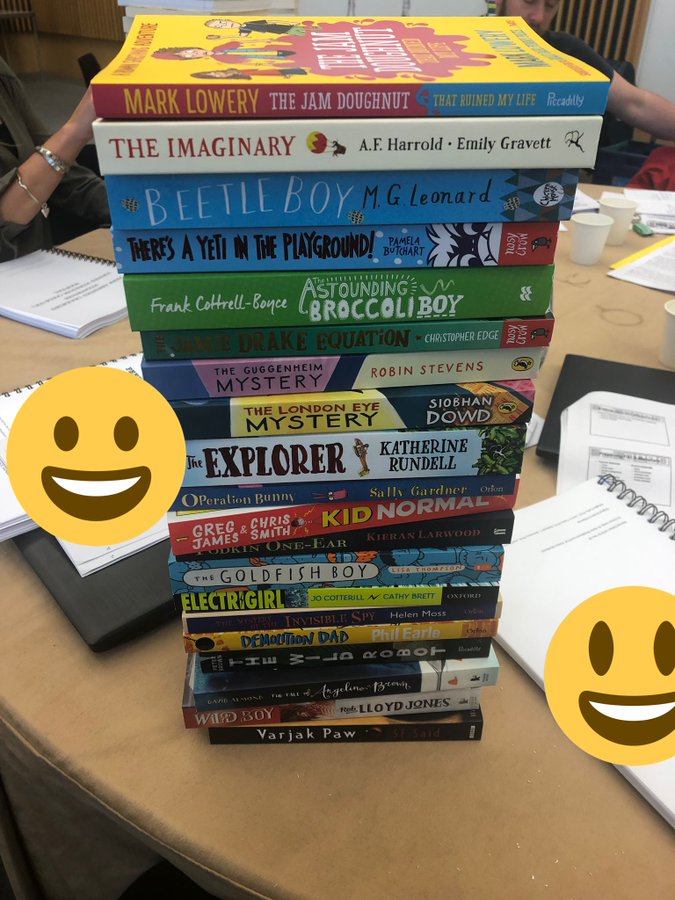 Look at this amazing pile of books waiting to be read...
Look at these adventures waiting to be explored...
And who are the lucky people who will get to read all of these amazing adventures, I hear you ask?
We are, of course!
This week, Miss Lineker and Miss Anstey attended a training course for a brand new Reading Intervention Programme called PALS-UK. For the next few weeks, the children will learn how to carry out the PALS-UK intervention with one another and then they will get to apply this intervention using these fabulous books.
We are so grateful to PALS-UK for the opportunity to improve our reading comprehension whilst reading some of the most exciting books on the market for children at the moment!
We CANNOT WAIT to get started!
Inspirational writing based on Pandora
Inspired by 'Pandora' on the Literacy Shed, we have been creating our own planets. Today we wrote the introduction to our non-chronological reports. The children have been working really hard on making them engaging and informative. What do you think?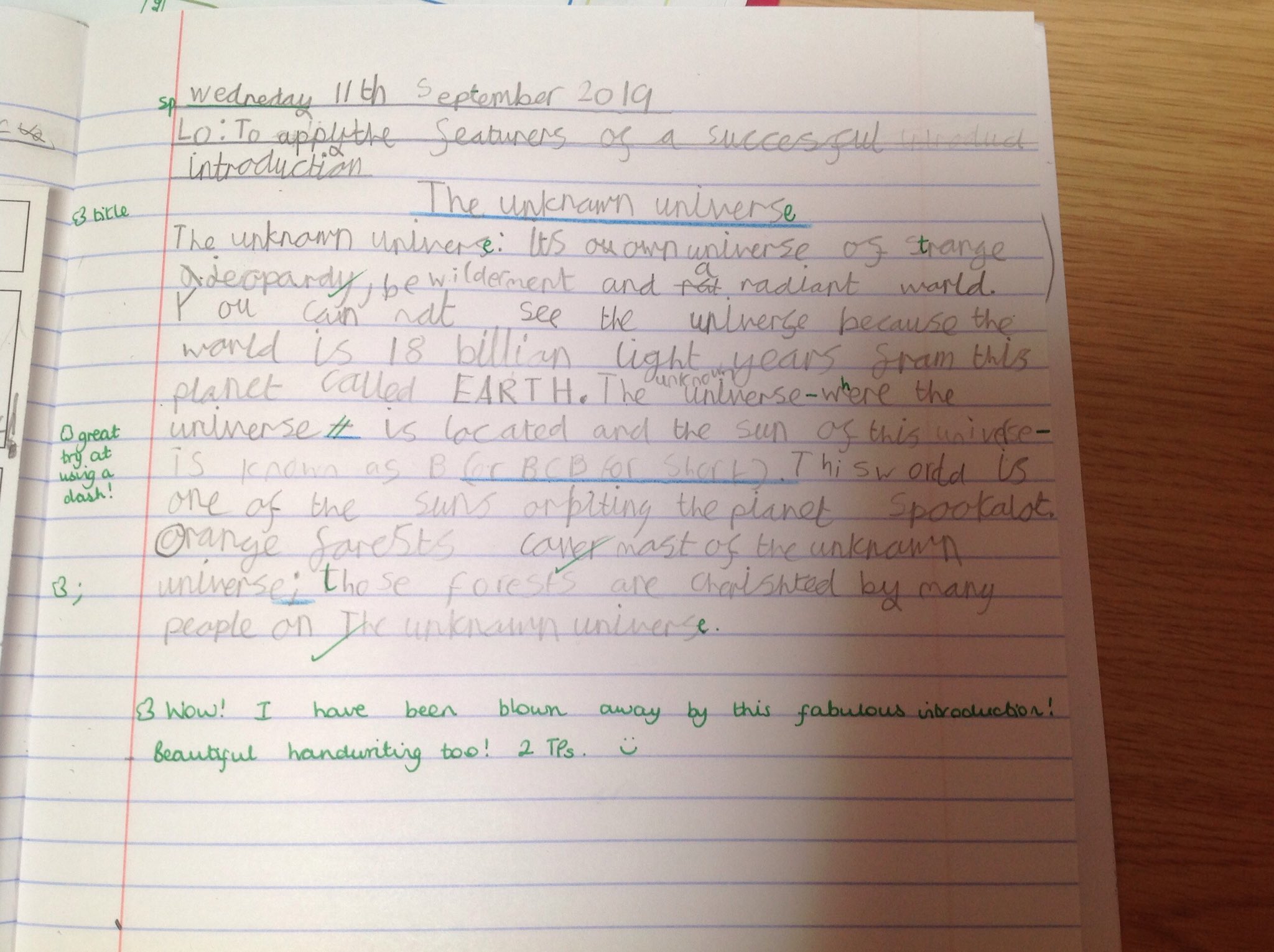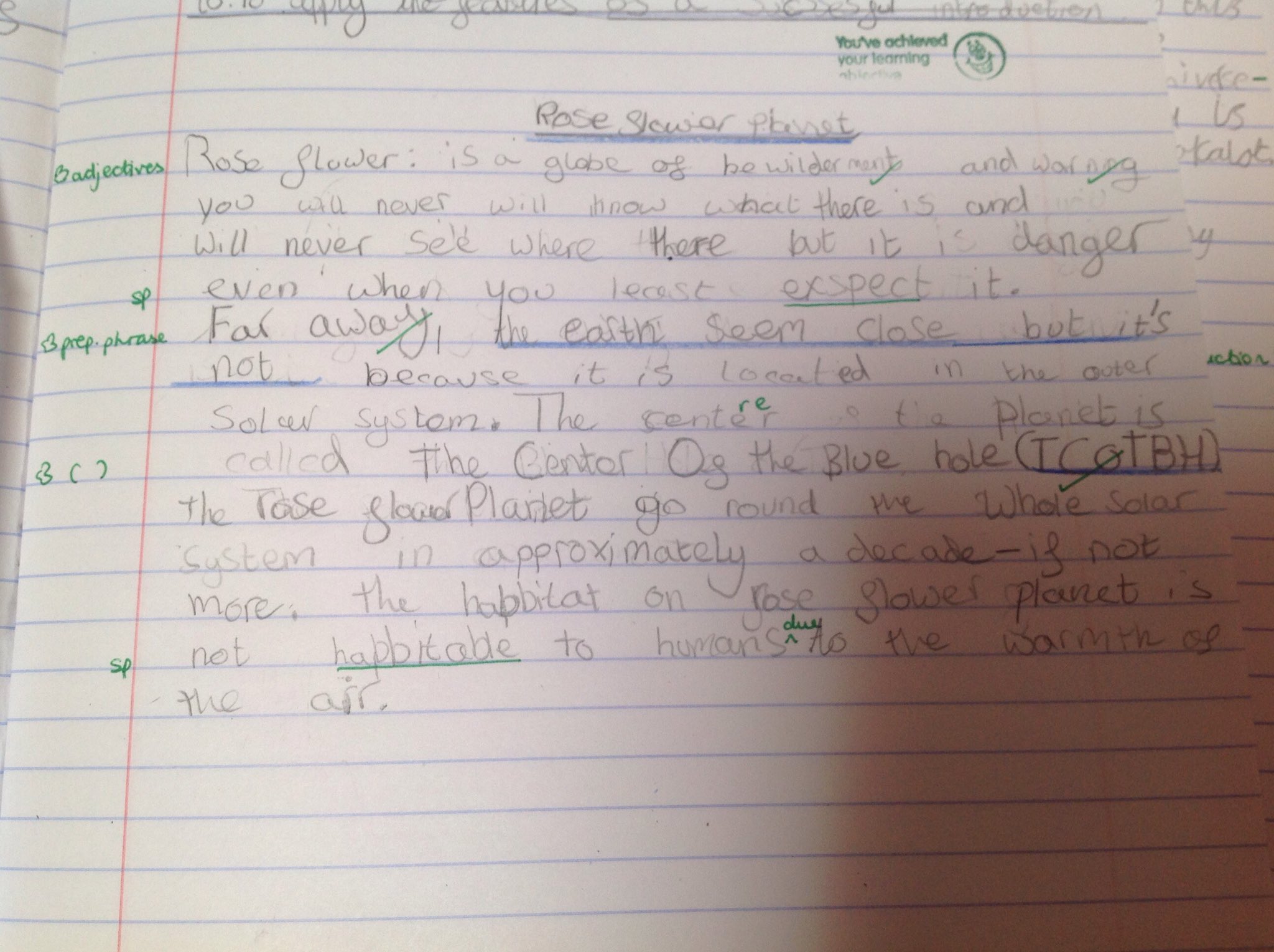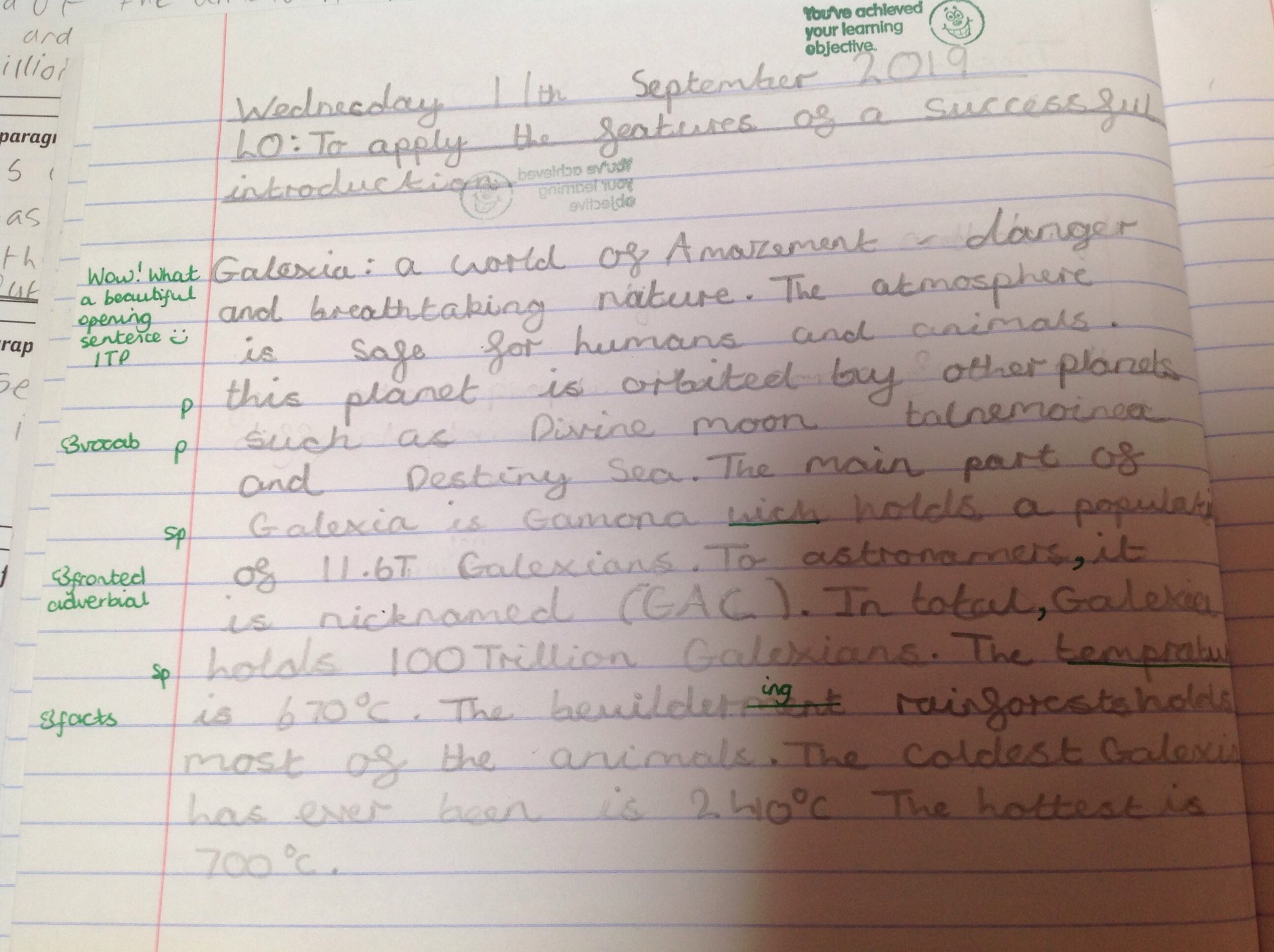 We love Reading in the Squirrel Class!
Welcome to Year 5 - the home of reading!
Here is a sneak peak of our new book corner in the Squirrel Class. Miss Lineker had been very busy over the summer sourcing books that might be of interest to the Squirrels, which include poetry, plays, graphic novels, fiction and non-fiction.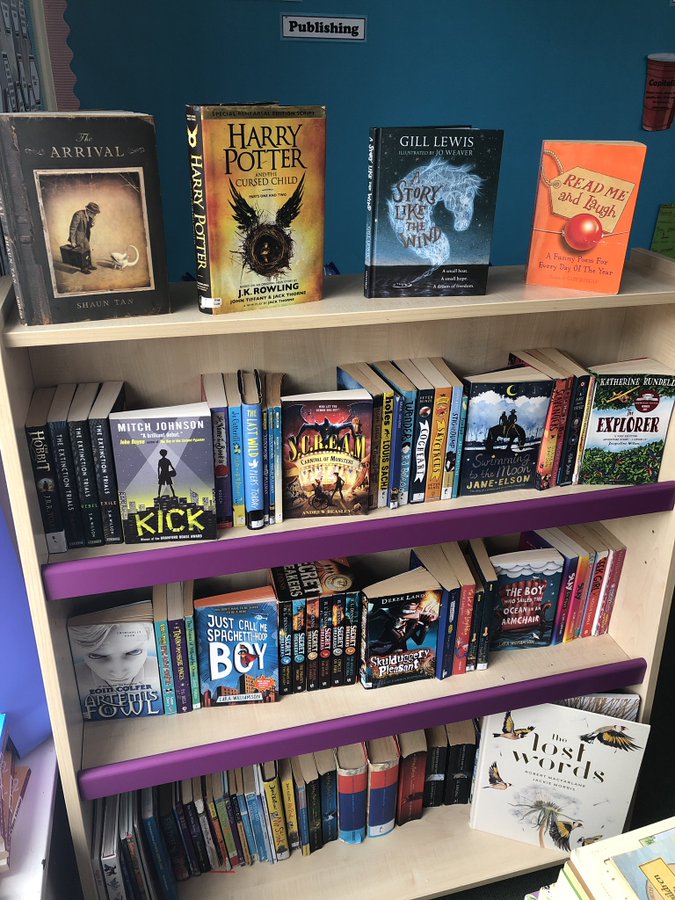 Look out for the 'Miss Lineker recommends' table for the latest recommendation.
Why not try 'Swimming to the Moon' by Jane Elson? Miss Lineker recommends this story of friendship between Bee and the new boy in her class Moon-Star. Together they embark on new adventures. Down by the promise tree the new friends make a pact - Moon Star will teach Bee to swim if Bee will teach him to read. They spit on their hands and shake on their vow and a beautiful friendship begins.